Light artillery, casualties and doors
The light artillery were the equivalent of the ' horse artillery' of Napoleonic times, assigned to the cavalry as opposed to infantry support.
As the middle bridge saw these troops in action, I decided to manufacture from Revel artillery and Itallieri cavalrymen some riders to accompany the guns.
I am very pleased with the commanding officer.
More chopping has provided extra battlefield horror. Whilst as stated before I do not think much of waving rifled muskets around like baseball bats I could not resist gluing an Esci chap to an Imex one for a more dynamic pose.
When I visited Antietam with Der Feldmarschall in 2002 I discovered a wonderful book, 'Battle in the Civil War' which has lots of superb drawings which provide stimulus to the imagination as well as being a mine of information.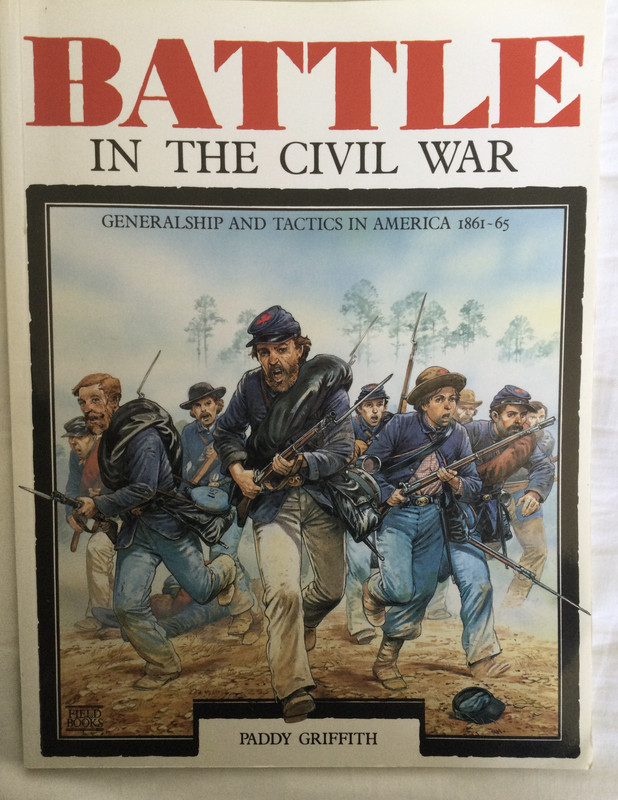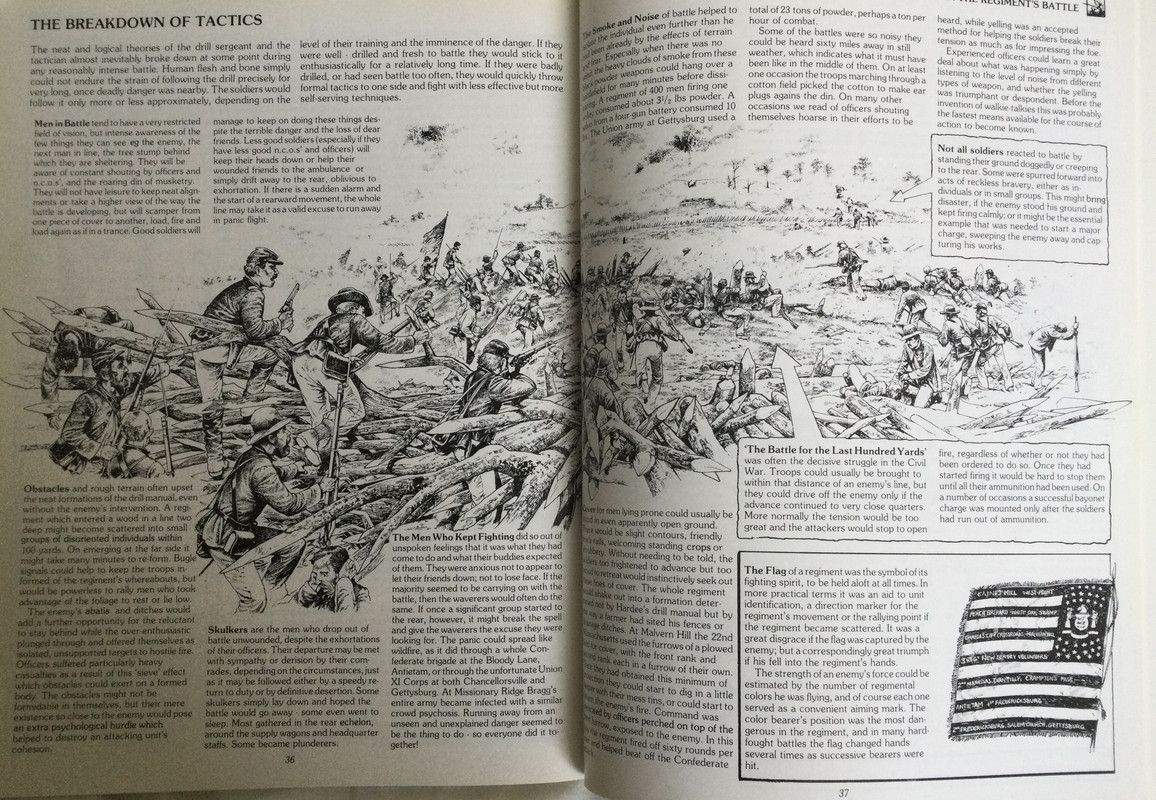 Good news on the garage door front. It will be fitted in a few weeks time and I can then start measuring out and sculpting.
Progress!
Best wishes,
Chris