More generals.
I have been chopping and swapping in order to create Divisional commanders and ADCs for the Army of Northern Virginia.
Stretlets have some good figures but they are rather chunky.
However, the Italieri figures are very good and the faces when amputated are most useful.
Napoleonic Italieri horses, suitably sliced are good for the more senior figures.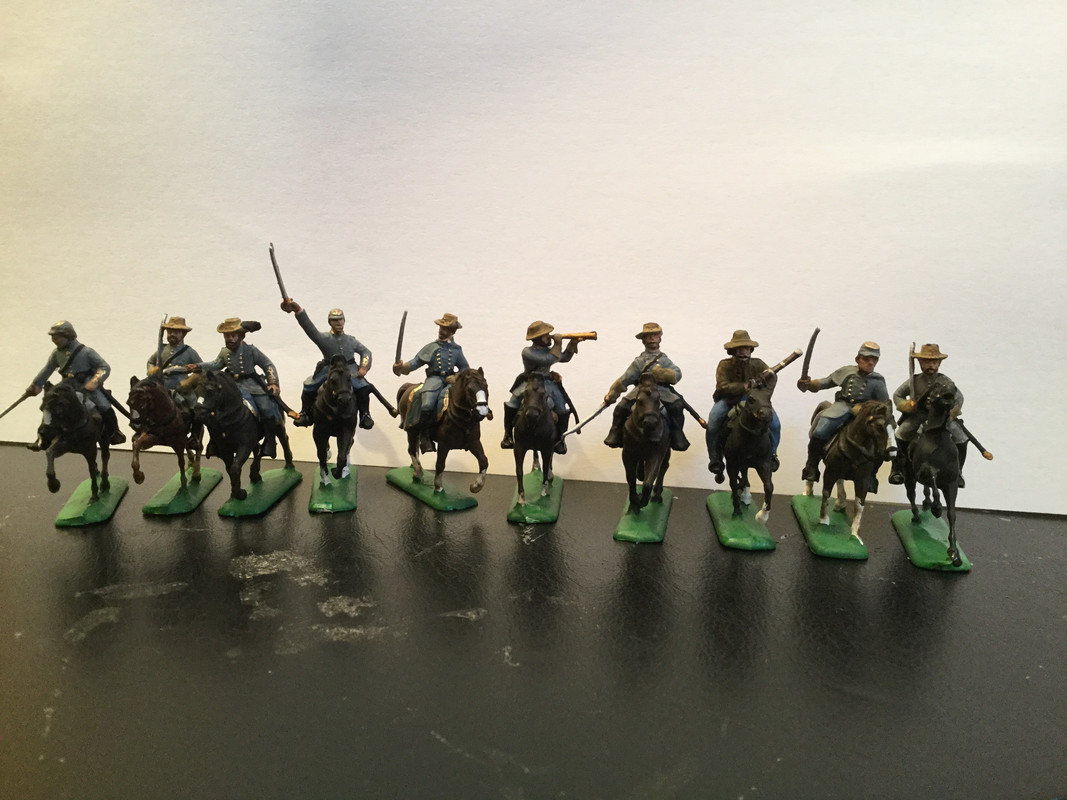 Also, I have been experimenting with the unravelled picture frame wire. When knotted on the limbers they make an excellent set of traces.
These, as opposed to the cotton used at Quatre Bras, can be positioned and will hold their rigidity allowing the horses to be moved around without everything dangling and getting tangled.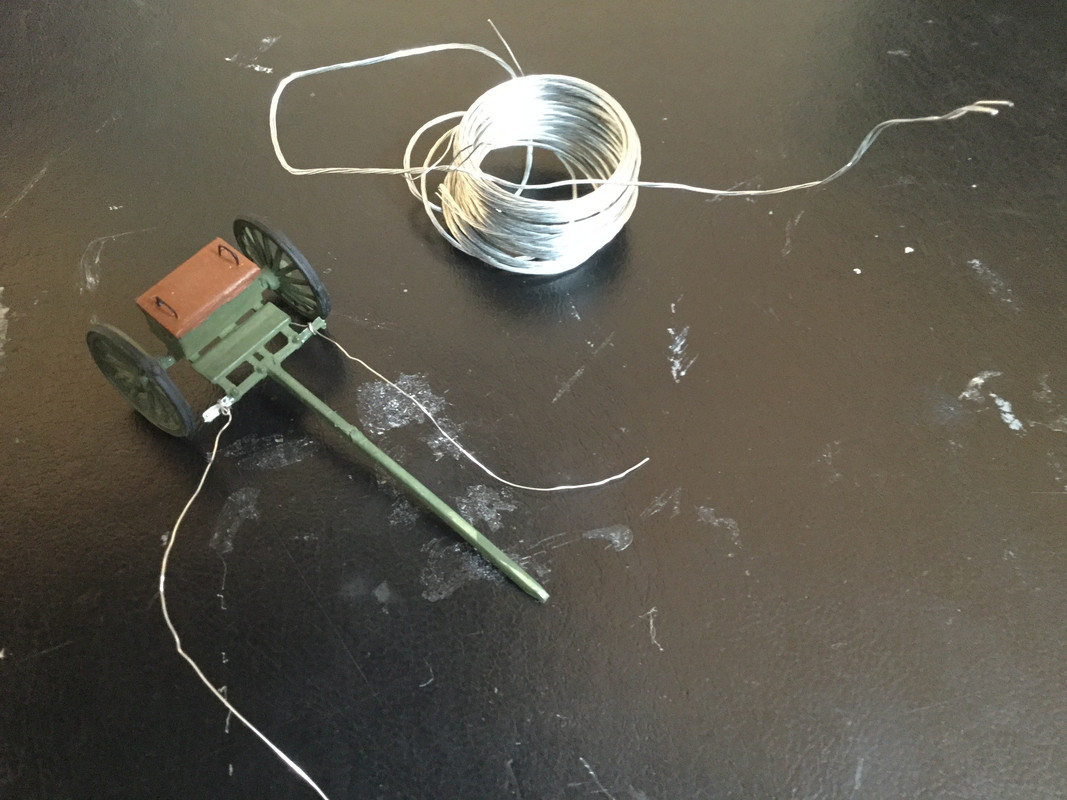 Lots to do.