Thank you to everyone for their kind comments, they are most appreciated.
Progress.
I have now essentially completed the battlefield prior to the commencement of hostilities.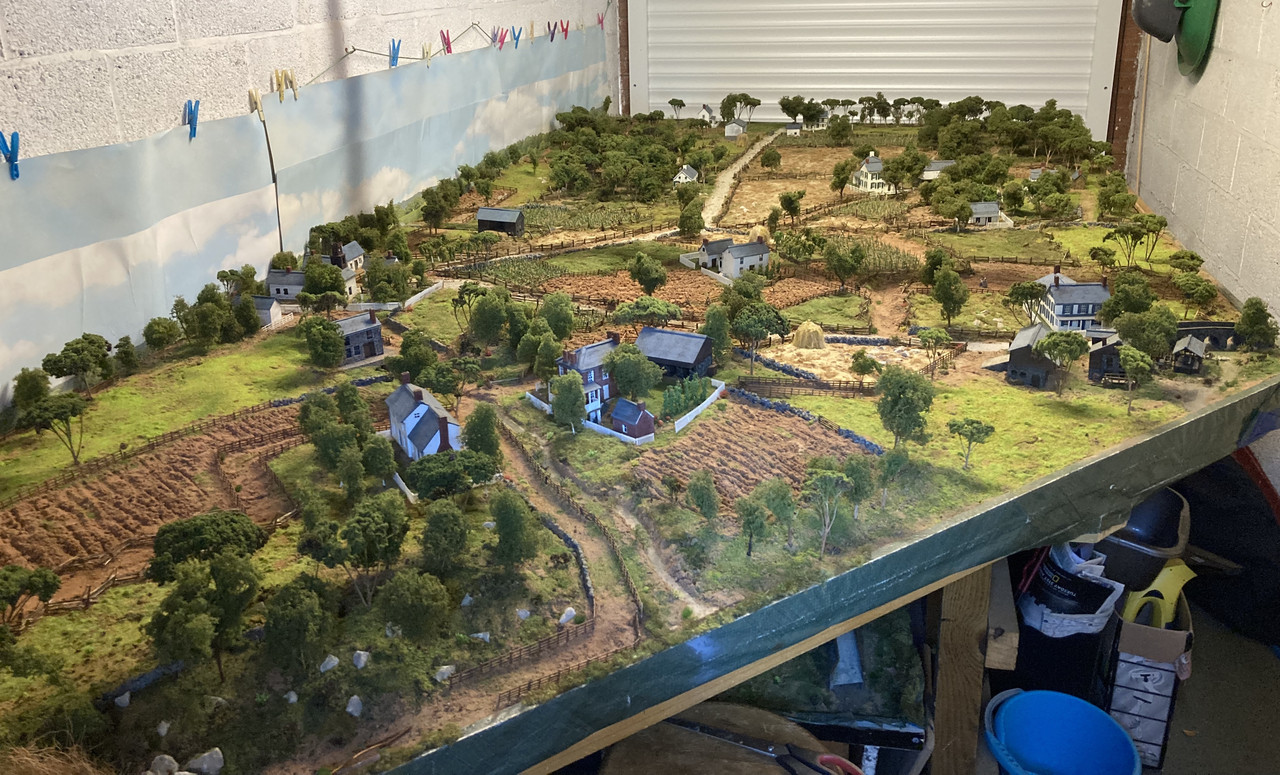 The table is rather large even without the two extensions I have constructed but not as big as Captain Silbourne's mammoth effort.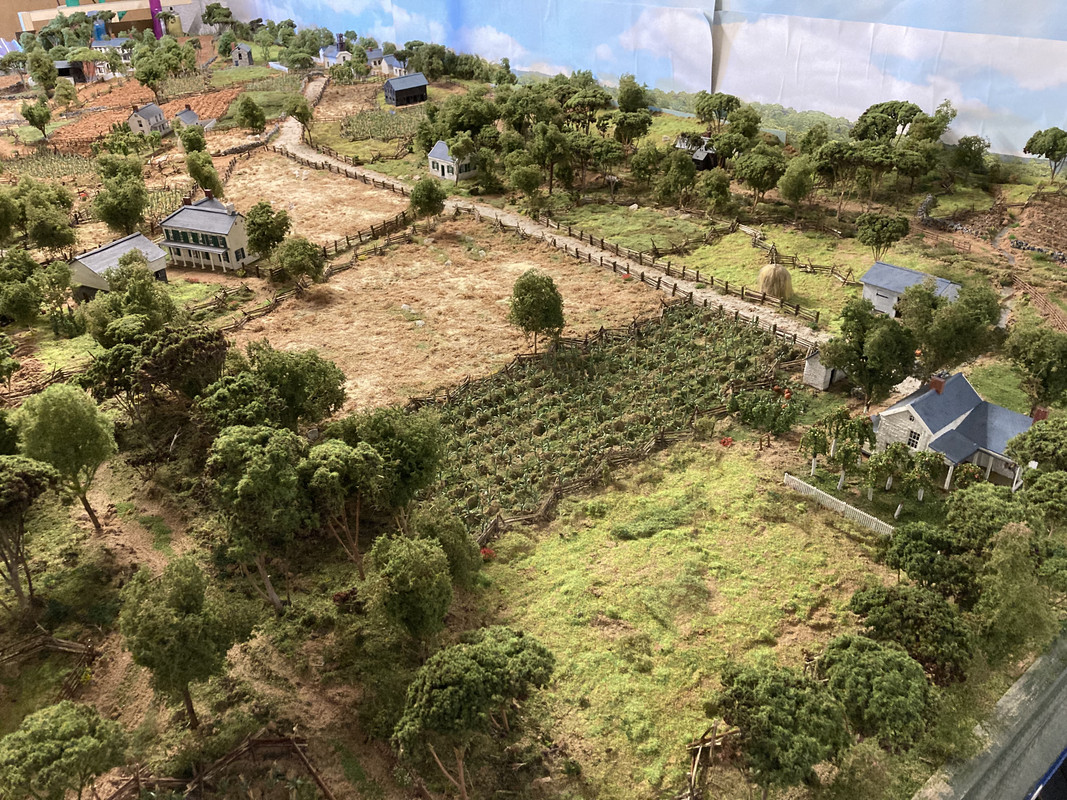 You will notice Der Feldmarschall visiting the freezer just past the Harper's Ferry Road.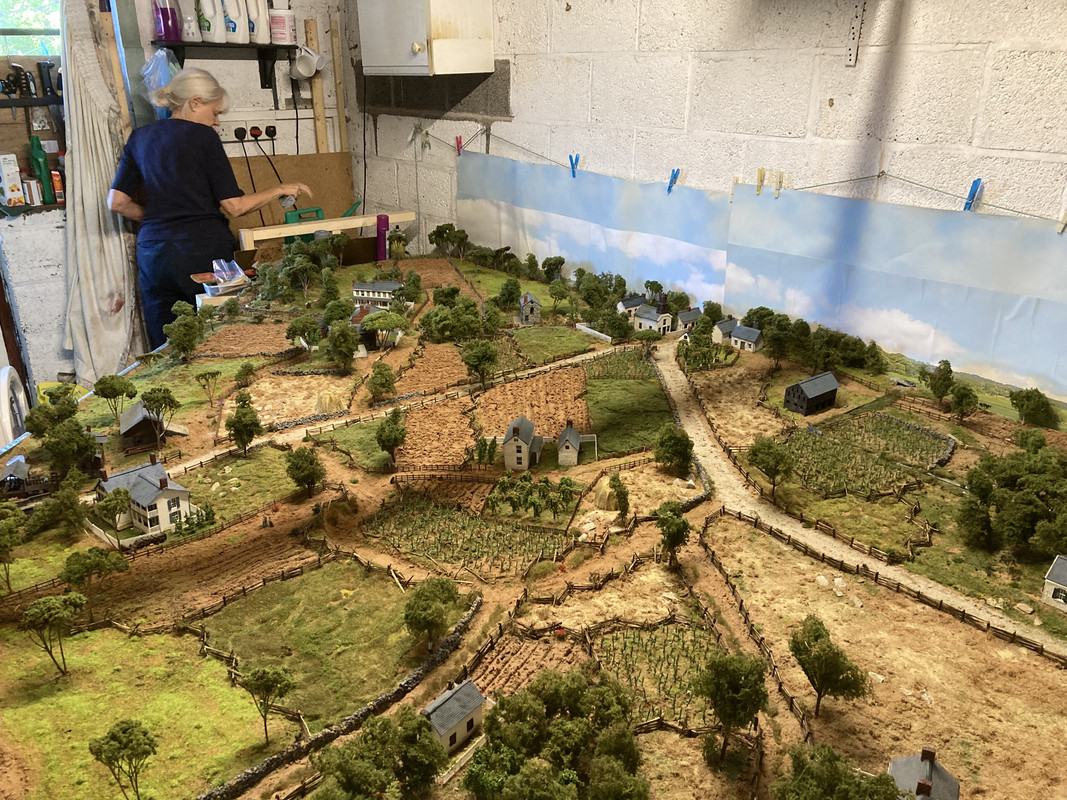 I would like to do some fine tuning before I start introducing troops but in the meantime here are some handsomes from Virginia and their Federal foes.

https://www.youtube.com/watch?v=UVeSKwM--1M

https://www.youtube.com/watch?v=hSKQt9rNwtQ
Happy modelling,
Chris