Conversions
I have been revisiting some of my childhood Airfix figures and have reinstated a few by way of a bit of light chopping.
I am pleased with the surrendering group but am thinking that the Japanese chap would be better with greenstuff to cover his arms.
The WW1 German turned out well and the use of Revell artillery tops on Italieri bottoms has given a selection of artillery drivers.


Mansfield had two sharpshooter companies in his Corps.
My very good friend Thomas Mischak sent me this lovely picture along with a couple of painted Speria figures .
I thought a little chopping might emulate the flavour of the scene and am pleased with the result.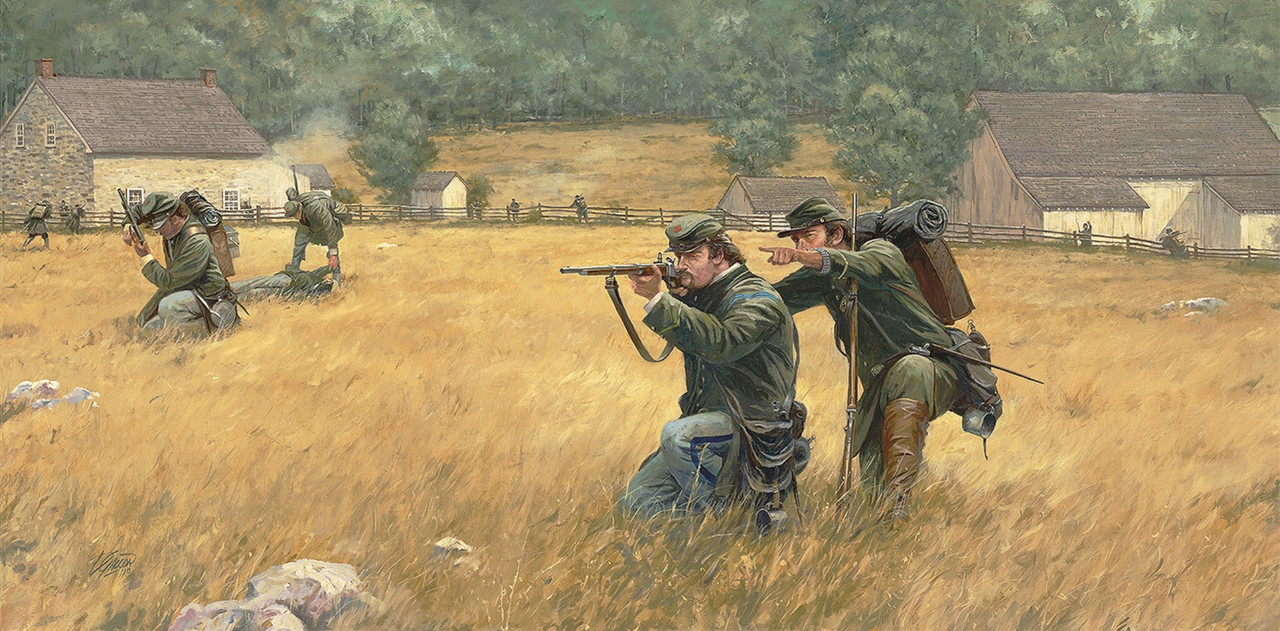 The idea of PVA glue filling any join gaps is inspired, thank you.
Starting to get there.
Best wishes,
Chris