John Otto part two.
I have now finished the Otto house and am pleased with the overall result.
I have learned a lot building these houses and hopefully my skill set is improving.
The camera has shown a few tidying up areas as always.
Whilst not perfect I feel John would have still recognised his property on the way home after a few glasses of Applejack.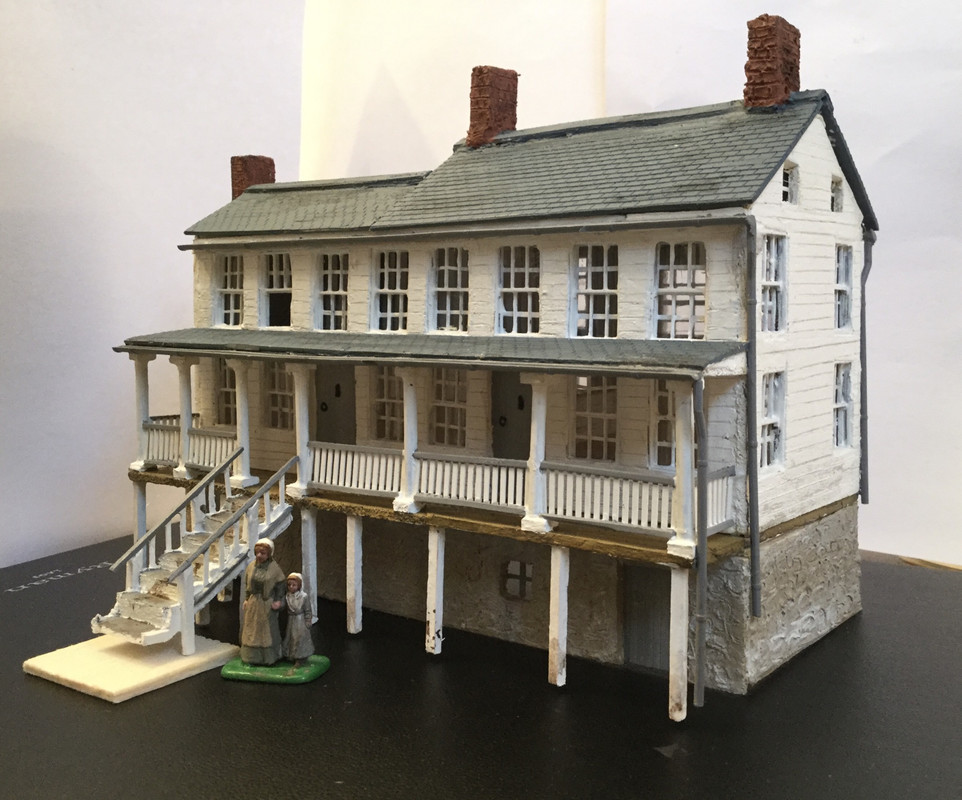 The girls are back again.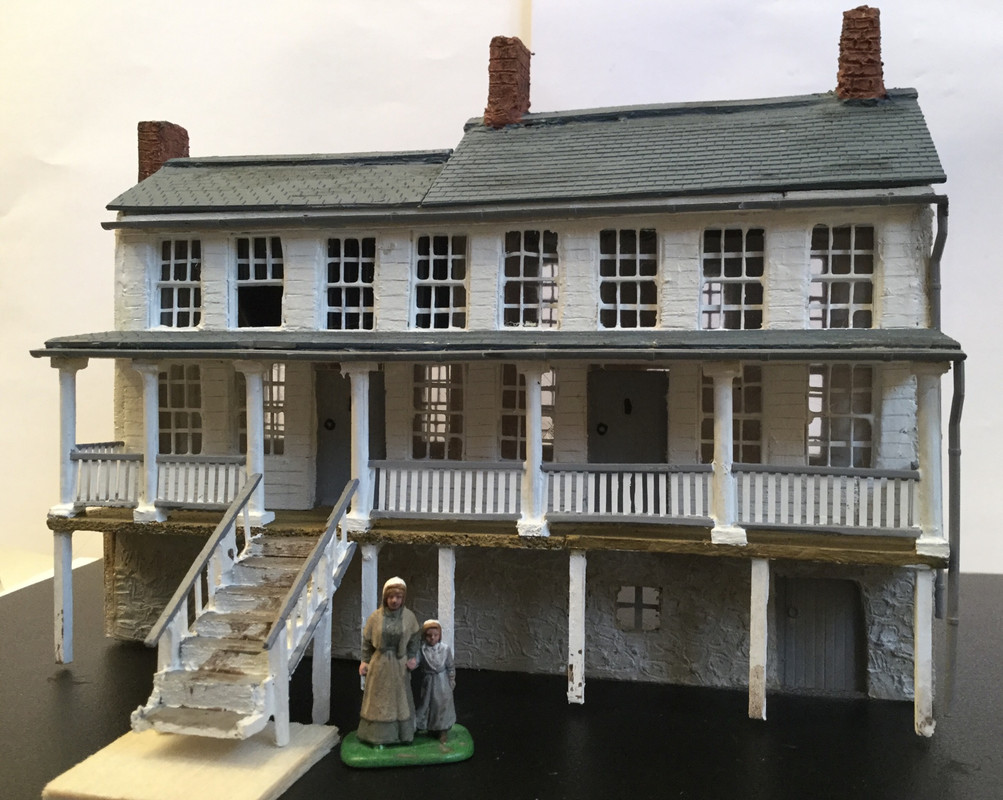 Next up the Joshua Newcomer house I think.
Chris