Now this is really good news!
Dear Cryns, you have asked if I have ideas for further releases – and I do in fact.
So here is one suggestion: A Roman riverboat of the flat, elongated type that was used in the northern provinces. I'm thinking about the famous Zwammerdam boats, No. 6 in particular. This is a photo by Jona Lendering / Livius.org made at the Museum in Mainz: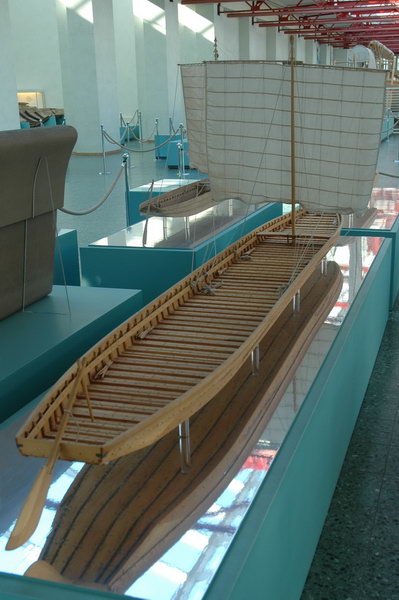 See also
https://www.livius.org/articles/place/n ... wammerdam/
And some more info is here:
https://de.wikipedia.org/wiki/Schiffsfu ... Zwammerdam
https://www.universiteitleiden.nl/en/ne ... -knowledge
https://www.wikiwand.com/en/Classis_Germanica
Technically, it may be quite difficult to cast such a long boat in one piece. On the other hand, since it would be a waterline-model, it would automatically have support from below when it is put on the base plate. So I think it might be feasible to cast such a boat in parts to be assembled by the customer. What do you think?