Hi Sala.
The restoration and the urgency of the '100' days undoubtably caused uniform problems and indeed units of the Guard no less were a bit shambolic in appearance by all accounts.
However, for my battle two days earlier than yours the 100 days site has been most useful as the guys research is excellent.
I have also found this to be useful and hopefully will be to you too.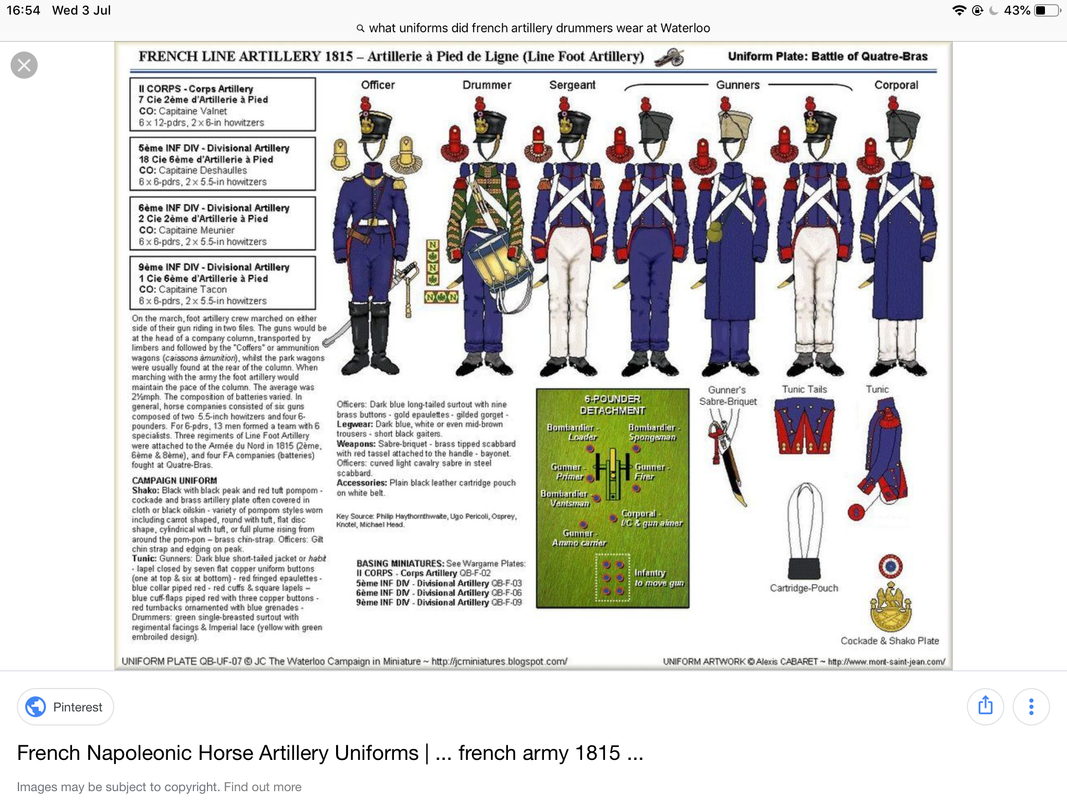 Best wishes,
Chris