Samuel Mumma Farm
Samuel and his second wife, Elizabeth, along with ten of their children evacuated their substantial property leaving most of their worldly goods including the silver, in their flight.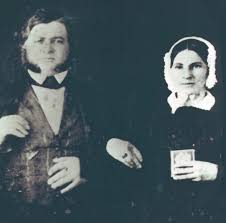 The property was set ablaze by the Confederate forces on the 17th in order to deprive it's use to Union sharpshooters.
As a result of the damage being due to enemy action no compensation was paid by the US Government.
The family resided at the Sherrick Farm after the battle until their devastated property could be rebuilt.
As stated before it has come as a complete surprise to learn of the amount of wealth accumulated in this area. The farmsteads were huge and very ornate for the time.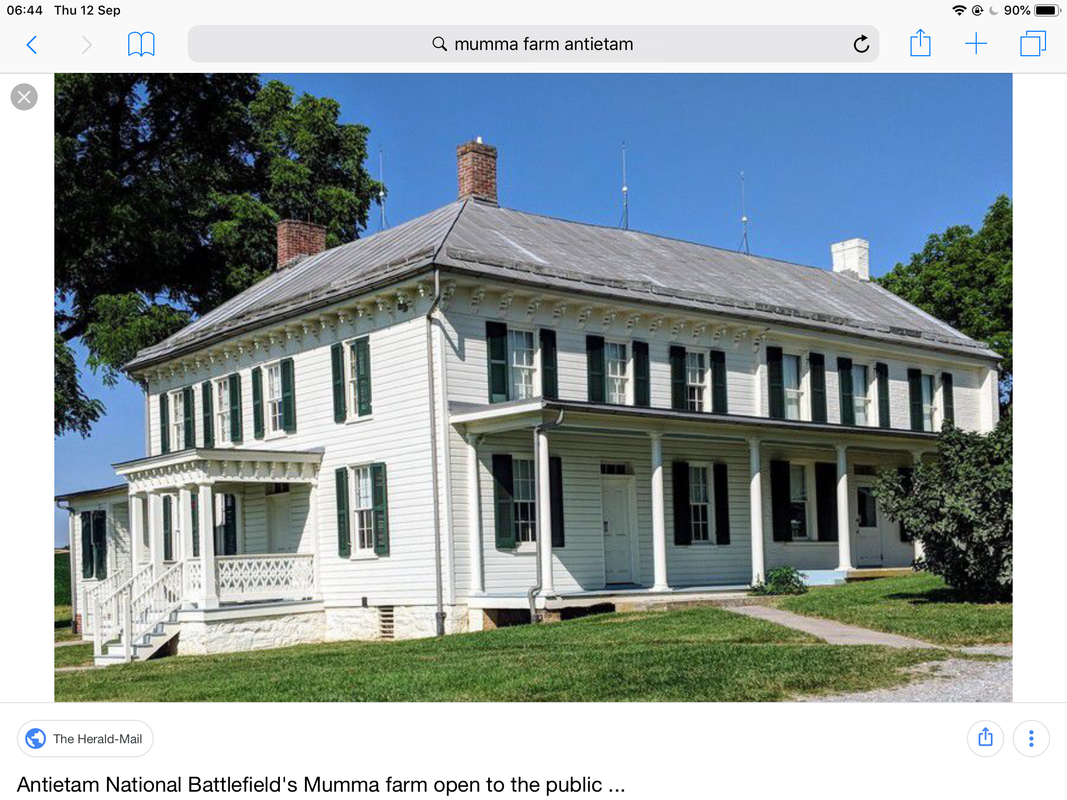 Once again there is a wealth of information about this substantial property including the Library of Congress.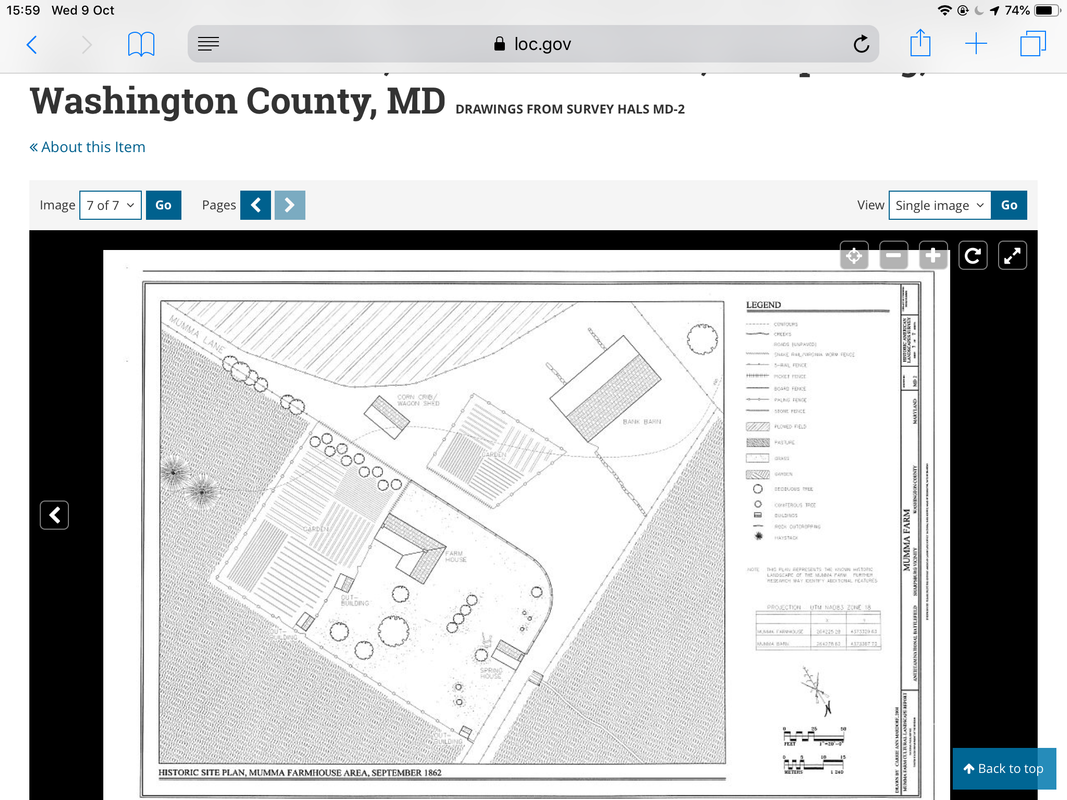 The property is wooden and I chosen to use balsa, suitably scored to represent the walls. I am aware that this farm could develop into an office block due to the ground scale and have therefore left off the side extension. I hope the good Mr Mumma ( produced Moo Ma apparently) will forgive me.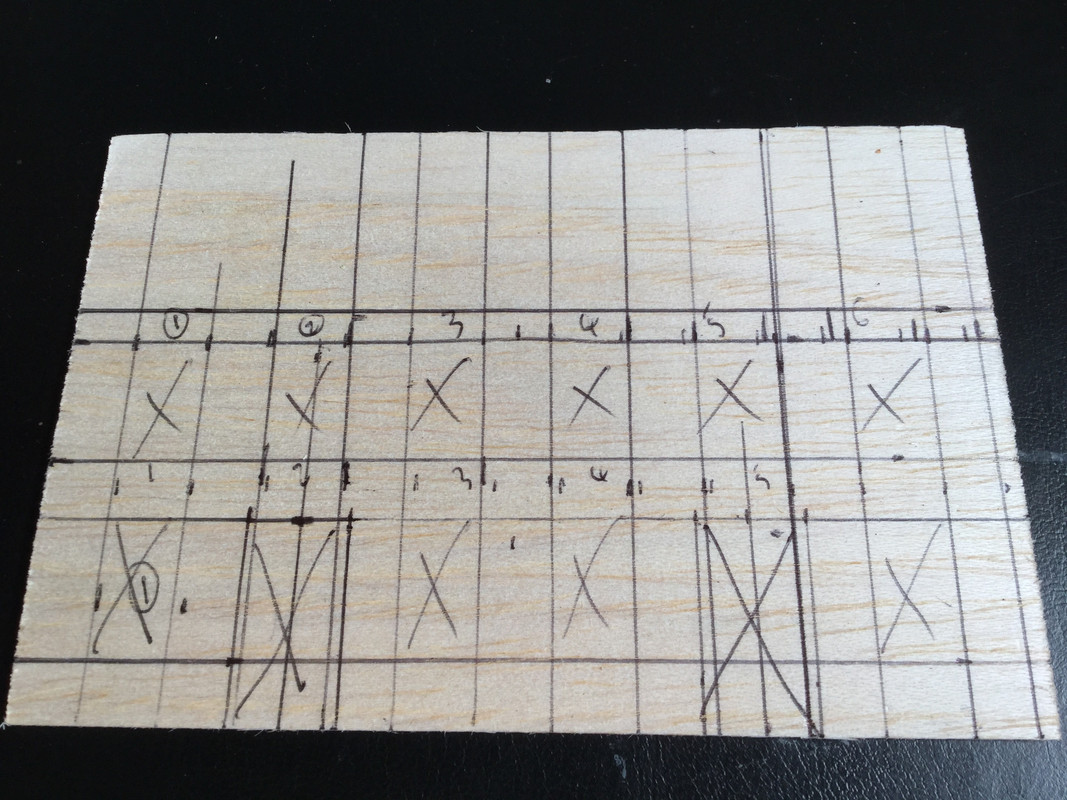 After lining out and fitting the windows I have assembled the basic structure prior to commencing the detailed work.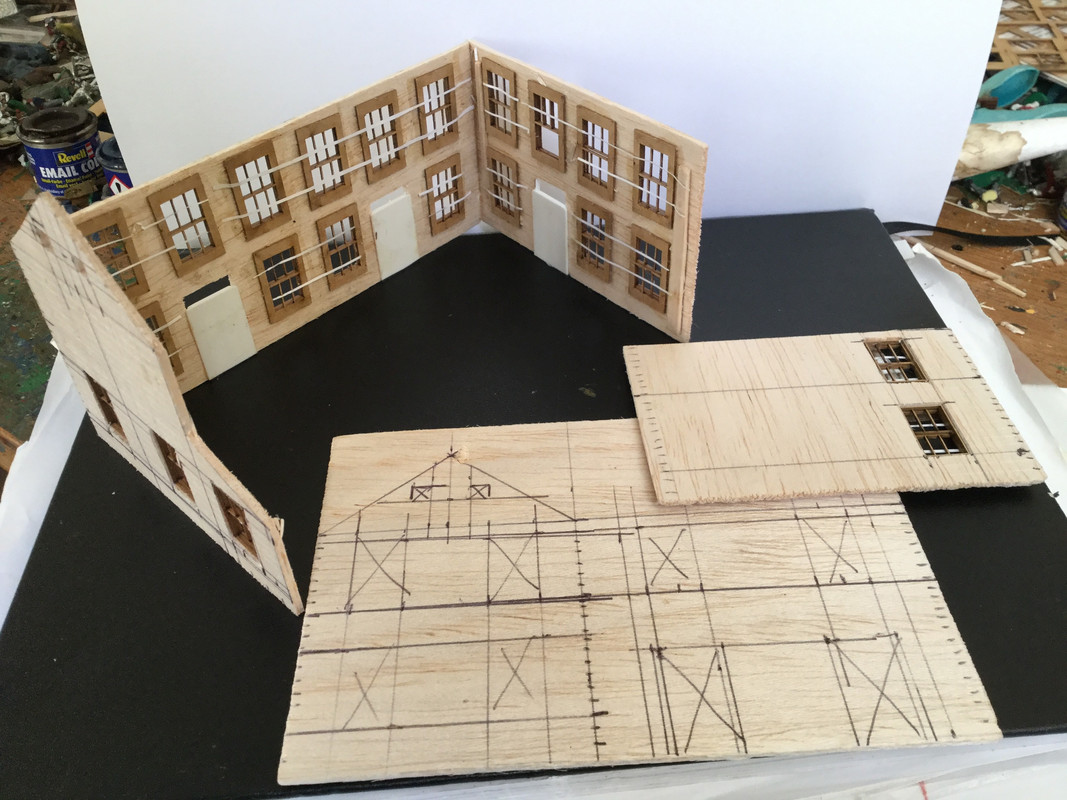 I do like setting models ablaze but this one may well be spared destruction due to the effort constructing it.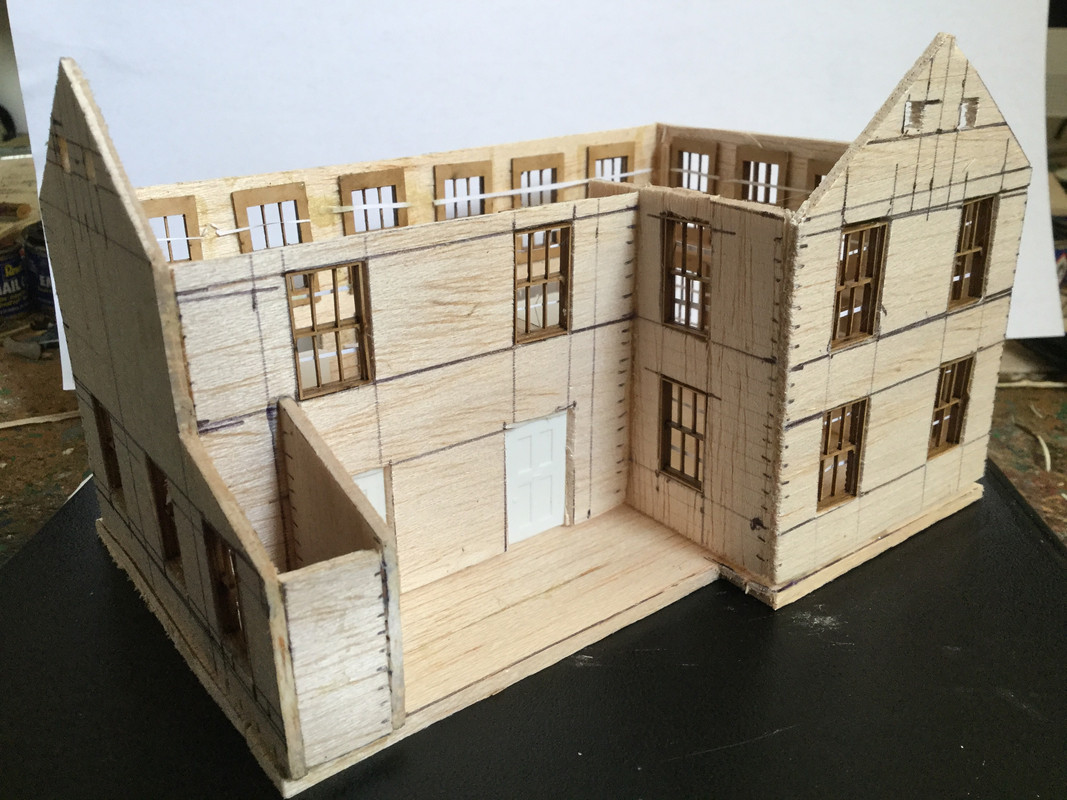 Lots to do.
Chris